The REAL Sassoon

From 1963 on Sassoon Saleem Sassoon had a growing number of trademarks, copyrights and products.  These includes organic hair products, shampoo, conditioner, hair spray, clothing, bumper stickers, and mo

re. Reproduction of these examples took place using black and white Xerox, which was all that was then available. This was necessary because the originals were stolen along with Sassoon Saleem Sassoon's home in 1982.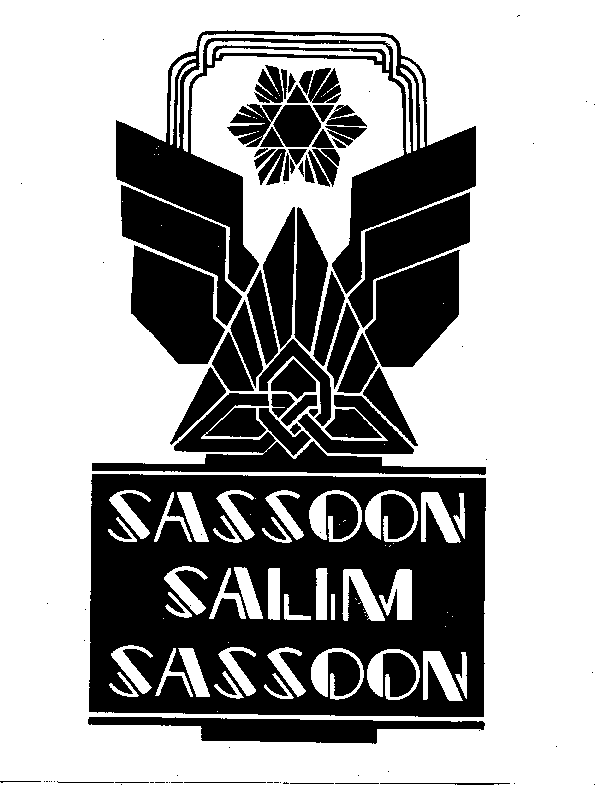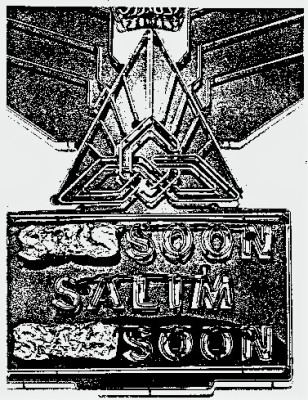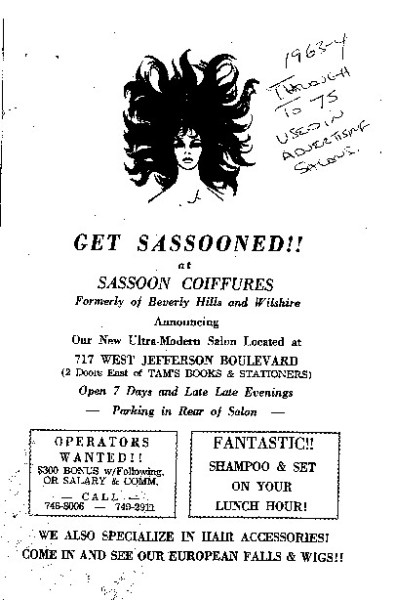 Logo from the 1970s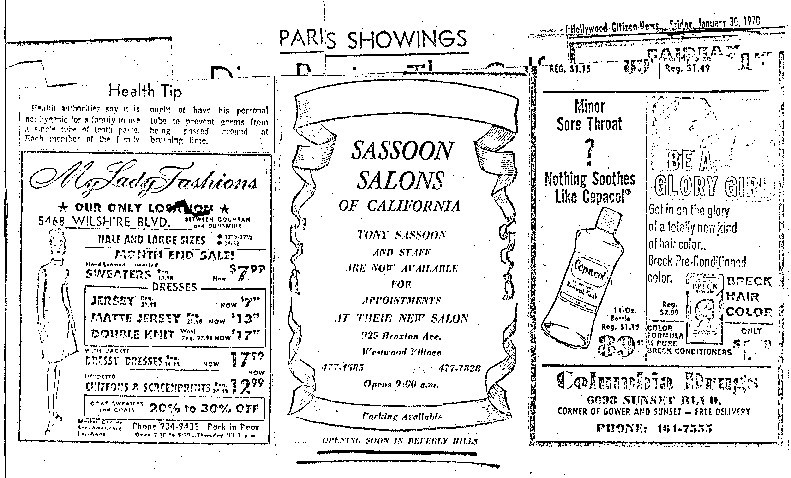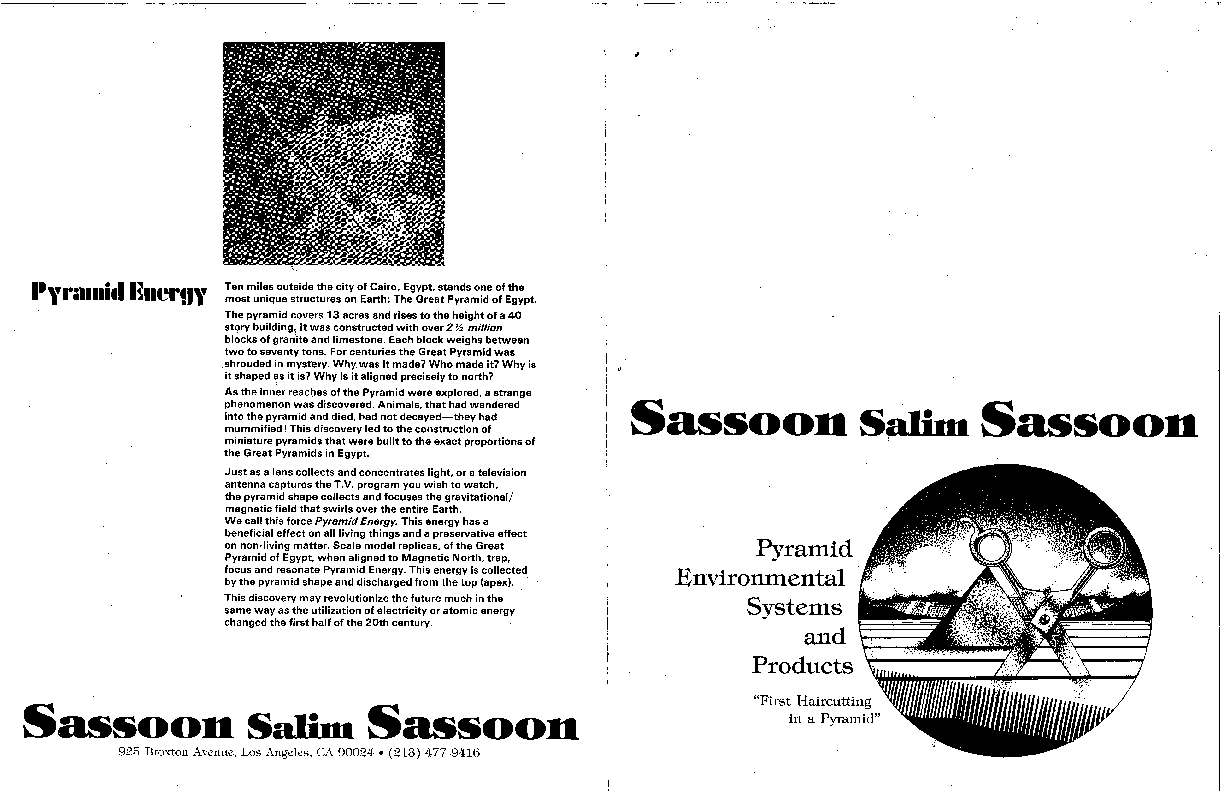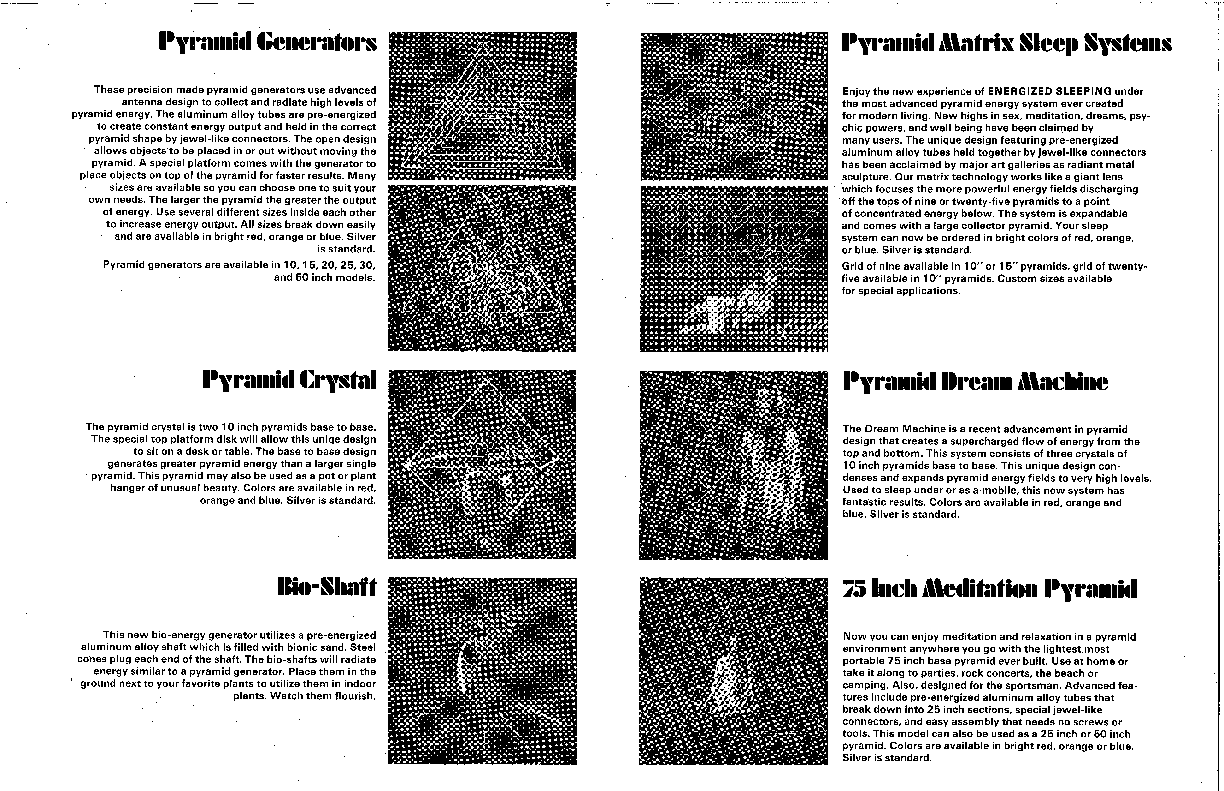 Sassoon Saleem Sassoon was a serious businessman but never saw himself as an icon. Although he knew many icons in the Entertainment Industry he focused on building his business.   One of his friends, Burt Reynolds, who knew what Vidal Belinsky was doing to Sassoon, threw a drink in Vidal's face when he had the audacity to come to a party Reynolds was hosting for Industry figures at his home.